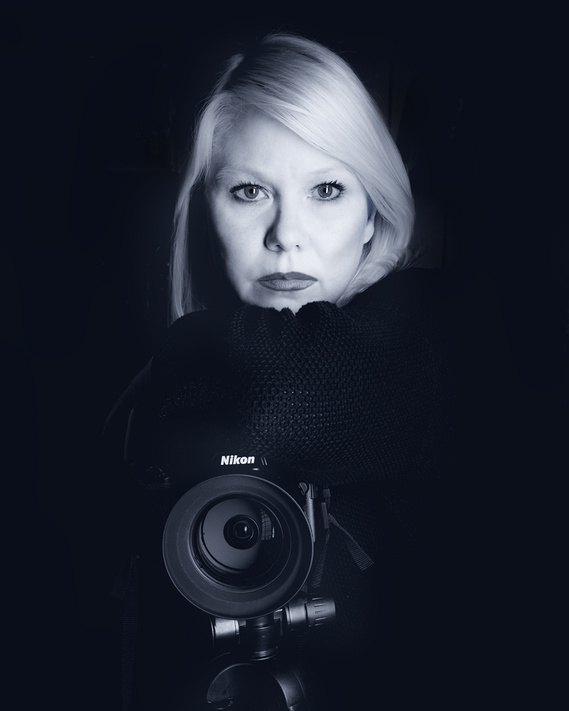 About Me
Hi I'm Jo I'm extremely passionate Photographic Artist & coffee lover!
I reside with my husband in regional Victoria and I'm lucky enough to have the forest as our backyard. On any given day this is where you will find me with my camera, coffee and dog. I just love being amongst nature.
Over 10 years ago I was at a major crossroad in my life so I brought my first Nikon camera, enrolled in a class & never looked back. I have since gone on to do further study in Visual Arts & Photography and love that I get to do the one thing I am passionate about every day.
Contact
Email Address: jo@jjphotography.com.au
Phone Number: 0418563375
Address: Ballarat, Victoria
Jo is a fulltime Photographer with over ten years' experience and an impressive portfolio.
Jo breathes passion into her work & it shows in the images that she creates. Whether it be working with couples for weddings to capture all the highlights of their special day or working with musicians and artists to create something extremely unique.
Working with major brand companies such as Suncorp who have purchased her landmark images to display in their Regional Victoria Offices. Jo has also Collaborated with well know Fashion Stylists for Major Regional Shopping Centre's on Fashion Shoots for promotional material as well as covering Fashions on the Field with Country Racing Victoria.
One of Jo's major projects is working with many prominent artists and musicians to create Album covers and promo material. Which lead her to recently exhibit a series "For the Love of Music" in the prestigious 2019 Ballarat International Foto Biennale, as well displaying exhibitions in other Rural & Regional Galleries.